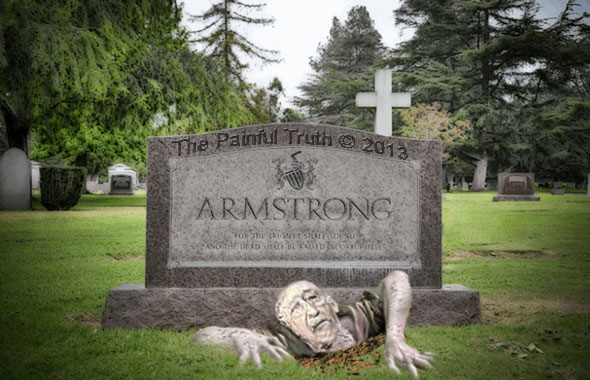 This day in history we have a minor footnote to mark for a extremely destructive man, Hebert W. Armstrong who died on January 16, 1986.
Armstrong first saw the light of day in a red brick two-apartment flat on the northwest corner of East 14th and Grand Avenue, in Des Moines, Iowa.
Herbert Armstrong, who started his ministry back around 100 years ago,
created a army of mindless insects, some who are still alive today. His ministry has inspired so many people into atheism and out of Christianity. He was truly a anti-christ.
"ARMSTRONG WAS A MAN UTTERLY WITHOUT HONOR, WITHOUT PRINCIPLES, WITHOUT A SHRED OF GENUINE DECENCY OR PATRIOTISM. HE WAS THE ULTIMATE EXTERMINATOR OF RELIGIOUS LIFE FOR THOUSANDS, AND THE GRAND COMPELLING CREATOR OF A VAST ARMY OF ATHEISTS."